Welcome to Onny's blog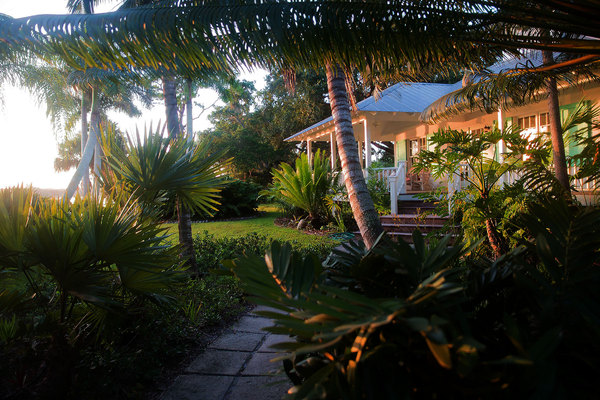 I have fond memories of my childhood, and by extension, my childhood home. It was the perfect mix of nature and nurture, with love playing a major role. Nature being the wonderful house I grew up in, even having our own 'garden of love' as my mom called it. As you may have guessed, nurture would be the showing of love in anyway it was needed.
I remember having quality family time on weekends, with mom and dad playing with I and my four older siblings in our 'garden'. There were lots of laughter in those days; and lots of love.
Like every real tale, tragedy strikes at some point.
One day, my dad fell ill and instead of getting better like he usually did, he got worse. I was sixteen when he passed. His death wasn't sudden but it was unexpected and it took a toll on all of…
View original post 486 more words